How We Help Financial Aid
Manage the complexities of financial aid with ease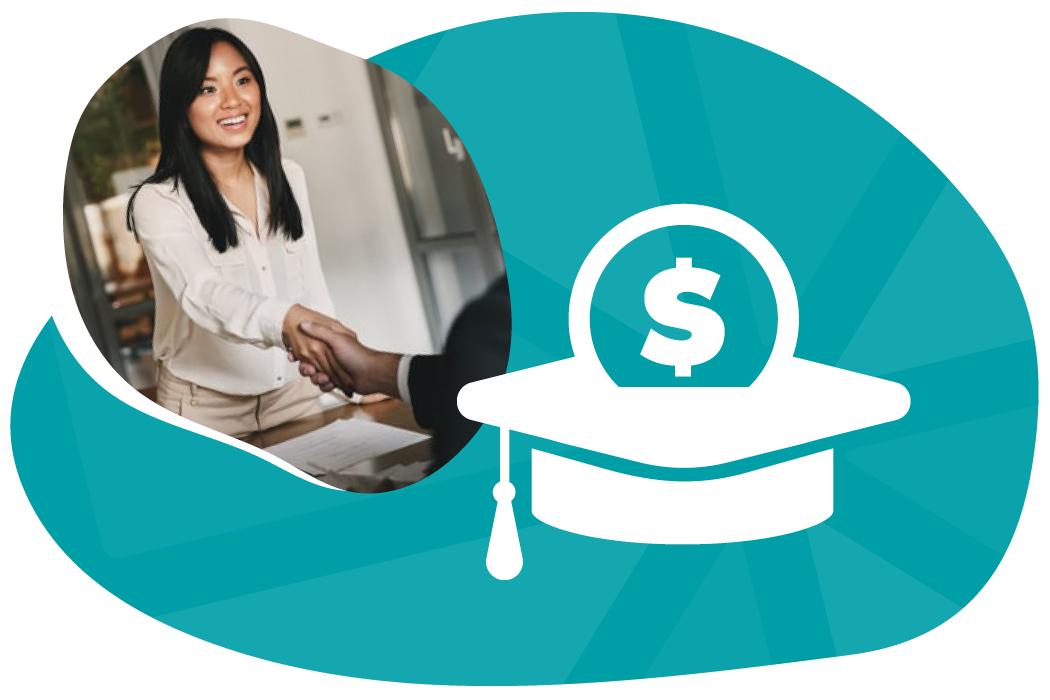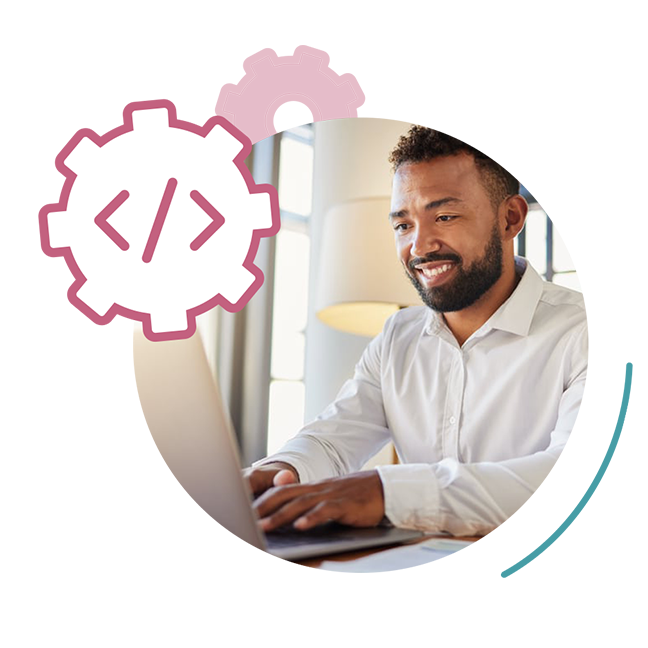 Move From Manual to Automated
Inefficient, manual processes, tight deadlines, and too few staff make managing financial aid tough. Regent Education automates financial aid across all enrollment models so you can increase efficiency, maximize scholarships and awards, and promote smarter student borrowing.
Jim Lepianka
Associate VP of Information Technology,
Galen College of Nursing
Our goal is to deploy technologies that fundamentally support our ability to scale while also being directly supportive of the learner experience. Regent supports that with automation across our varied enrollment models, and a student interface providing clear and actionable financial aid information for our learners.
Our Approach
Simplify the Complexities of Financial Aid Management
Regent Education automates and customizes financial aid management across all enrollment models so you can focus on what matters most: the students.
Automated
Package and repackage financial aid awards
Flexible
Customize awards across all enrollment models
Integrated
Reduce manual effort and streamline processes with SIS data integration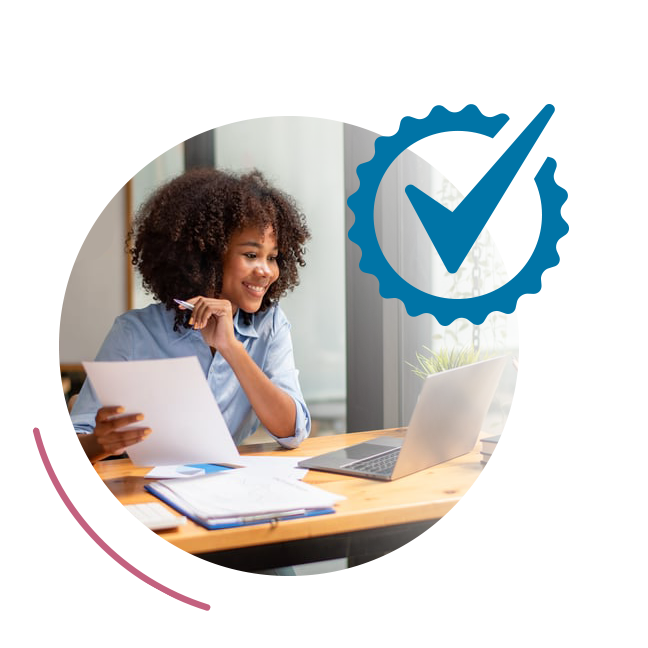 Stay Compliant
Keeping up with ever-changing federal regulations is not a choice - it's essential. With Regent Education, you'll have the agility to update your systems and confidence that your processes are compliant with federal regulations, even when they change.
Julie Blanton
Vice President, Finance And Operations,
Hutchinson Community College
We are committed to providing clear and understandable information regarding the student financial aid process as well as timely and accurate financial assistance to all eligible students. Regent Education helps us extend that commitment.
Automated Financial Aid for Every Enrollment Model
Regent Award Suite is the only solution to automate and customize financial aid packages and scholarship awards across all enrollment models so you can focus on what matters most: the students.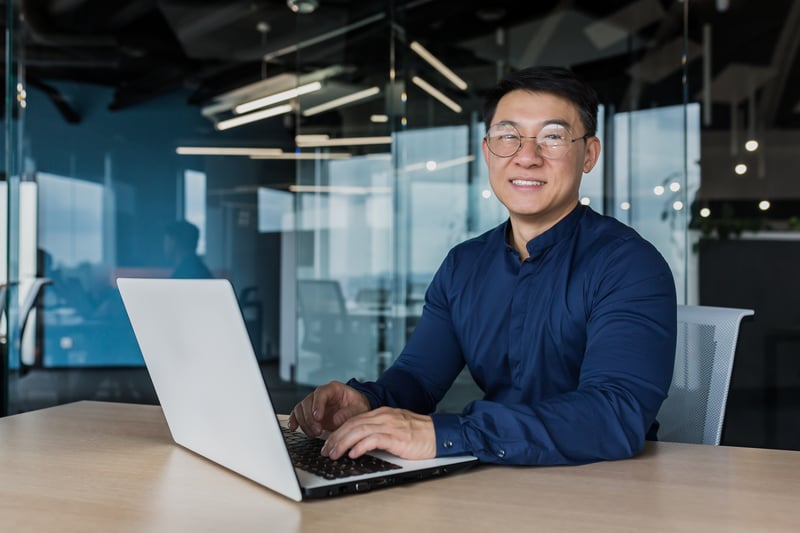 Automate the Financial Aid Lifecycle
Using Regent Award Suite, you can automate and customize all your financial aid needs across all enrollment and education models.
Spend less time packaging and repackaging awards and more time supporting students
Minimize manual processes, reduce errors, and simplify compliance
Increase transparency into financial aid plan details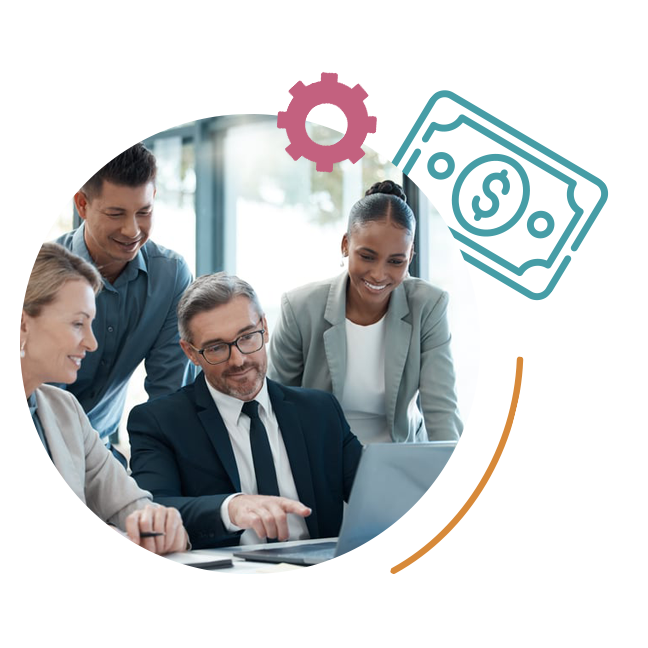 Make Every Scholarship Dollar Count
Regent Fund automates scholarship management from application to award to reporting so you can reduce manual processes and maximize attribution of your scholarship funds.
Gain a holistic, integrated view into eligible students and available awards so you can grant scholarships to the highest-priority applicants
Effectively communicate award information with partners in the advancement and enrollment management offices
Increase visibility into the impact of your scholarships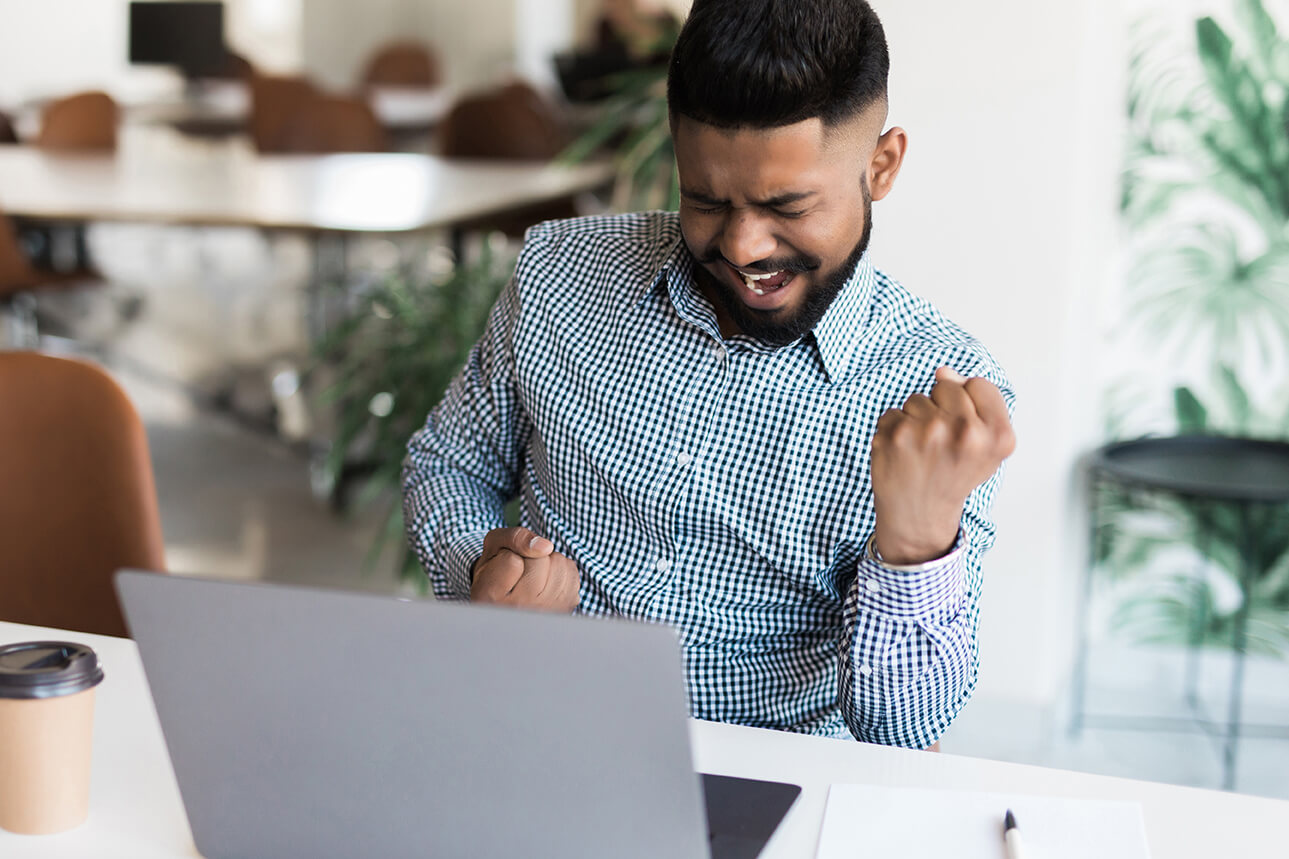 Eliminate Enrollment Barriers for Undocumented Students
Regent Access provides a FAFSA-like experience for undocumented students by automating and simplifying the application process for state aid.
Make it easier for undocumented students to access state aid
Increase staff efficiency by eliminating manual processes and workflows
Boost aid to undocumented students
Resources
Learn More
Explore our latest resources.