Enrollment & Admissions
Maximize your enrollment and exceed your goals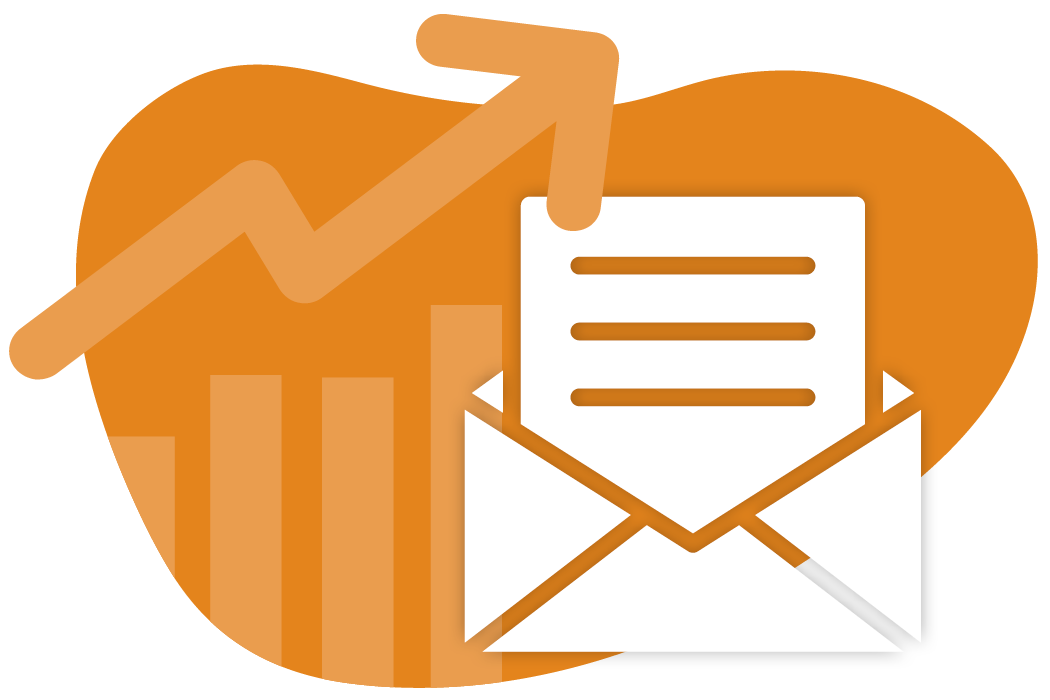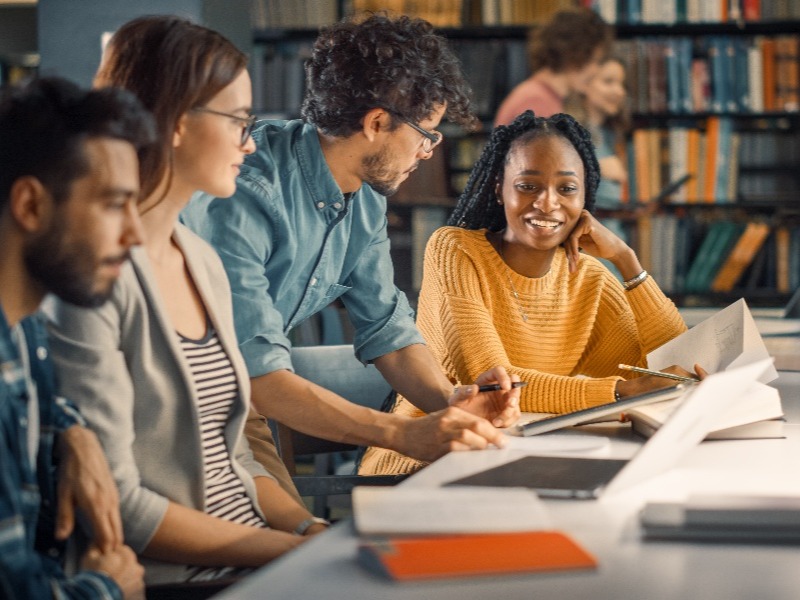 Maximize enrollment. Maximize financial aid.
The competition for students is heating up, making it harder than ever before to meet and exceed enrollment goals. Regent Education helps you increase competitiveness by providing transparent financial aid plans that demonstrate affordability and promote smart student borrowing.
Dr. Matthew Davis
Executive Vice President, Bellevue University
We've achieved measurable operational efficiencies in financial aid automation across both our flexible online and on-campus degree programs. These efficiencies, combined with the enhanced student support and 360-degree financial aid visibility within Salesforce due to Regent's Salesforce app, have driven significant improvements throughout the student enrollment lifecycle.
Our Approach
Boost Enrollment by Maximizing Every Award
Regent Education automates your data so you have up-to-date insights and access to enrollment information.
Flexible

Automate financial aid across all enrollment and education models, including CBE
Integrated
Increase visibility into holistic insights across prospect, applicant, and student data
Transparent
Identify patterns and enhance recruiting strategies using the latest financial aid and scholarship data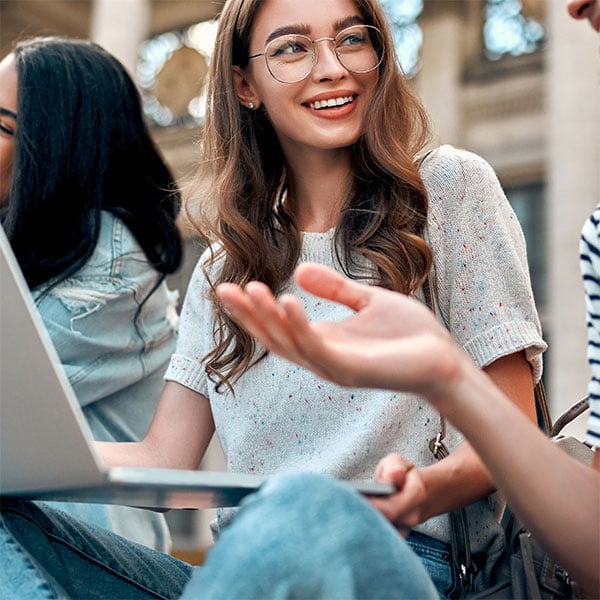 Improve competitiveness to exceed enrollment goals
Regent Education provides integrated insight across prospect, applicant, and student data so you can maximize funding, ensuring that awards go to the students you most want to admit and retain.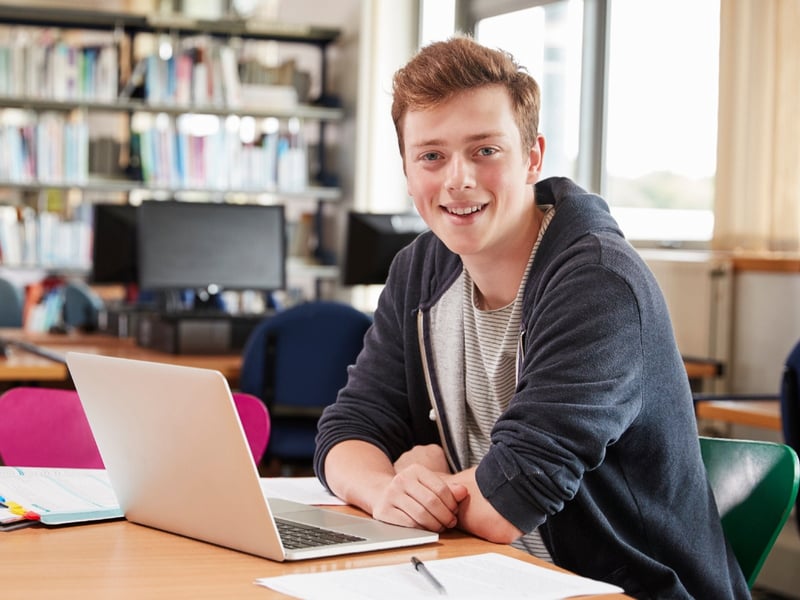 Access Up-to-date Insights and Enrollment Information
Regent Education automates and customizes financial aid management across all enrollment and education models, providing insight that helps you improve recruiting strategies, compete for top students, and exceed enrollment goals.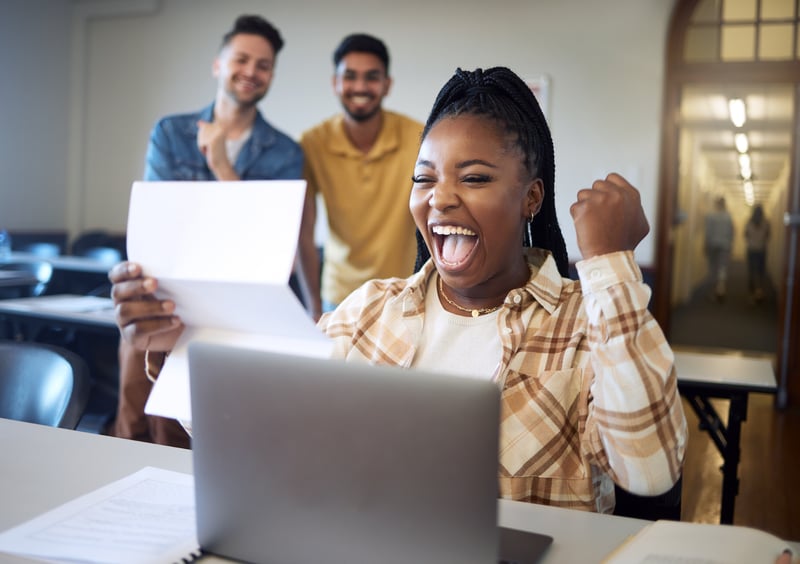 Award every institutional scholarship dollar
Regent Education automates institutional scholarship management from application to award to reporting.
Ensure prospects and current students can easily find and apply for all available institutional scholarships
Increase visibility and insights so you can award scholarships to the highest priority applicants
Maximize attribution of scholarship dollars so you can reach enrollment goals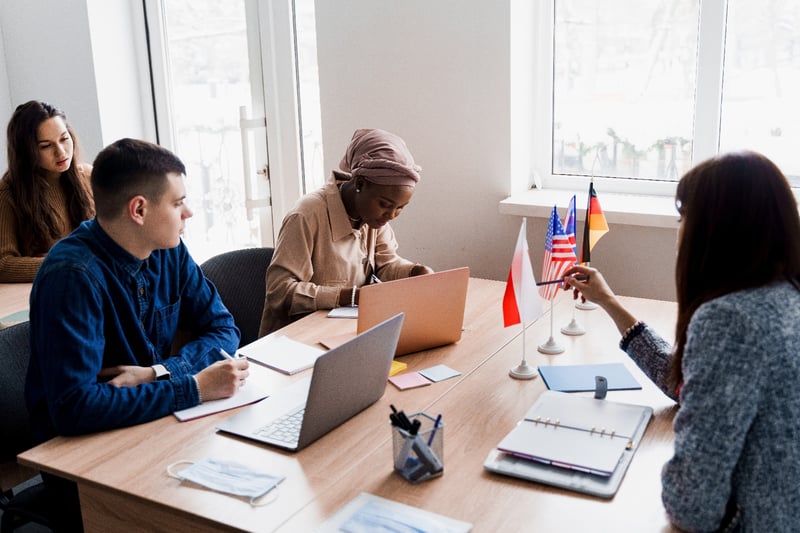 Eliminate enrollment barriers for undocumented students
Regent Education provides a FAFSA-like experience for undocumented students by automating and simplifying the application process for state aid.
Eliminate cumbersome, paper-based processes so it is easier for undocumented students to access state aid
Increase staff efficiency by eliminating manual workflows and processes
Boost aid to undocumented students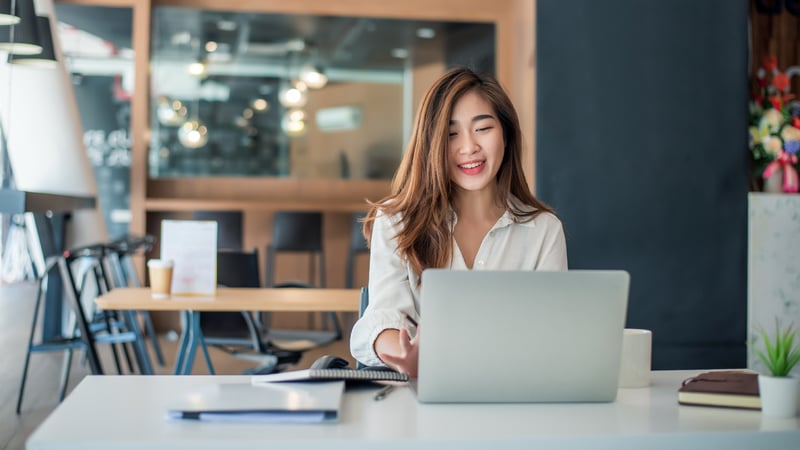 Increase competitiveness
Regent Education provides up-to-date insight and access to enrollment information to help institutions demonstrate affordability and promote smarter student borrowing, while freeing up staff to spend more time supporting students.
Automate the full financial aid management lifecycle across all enrollment and education models
Enable staff to spend more time supporting and counseling students from initial inquiry through to enrollment
Increase transparency, gain better insight, and simplify reporting through integration with key campus systems
Increase competitiveness by providing transparent financial aid plans and better insight into prospect, applicant, and student data