Regent Education
Built for financial aid. Backed by EdTech leaders.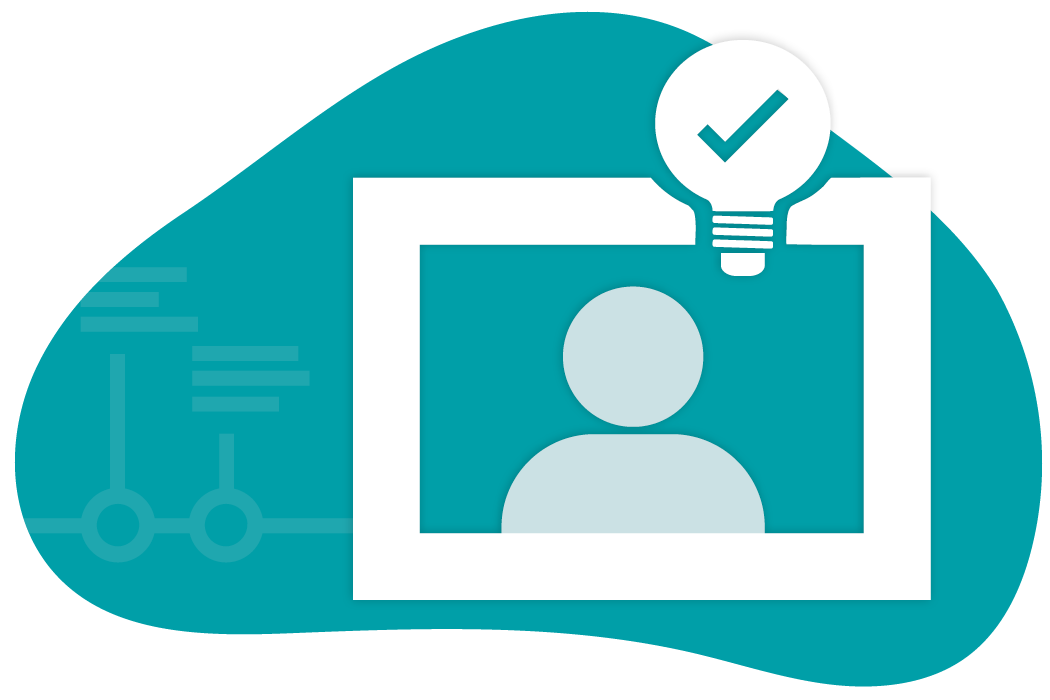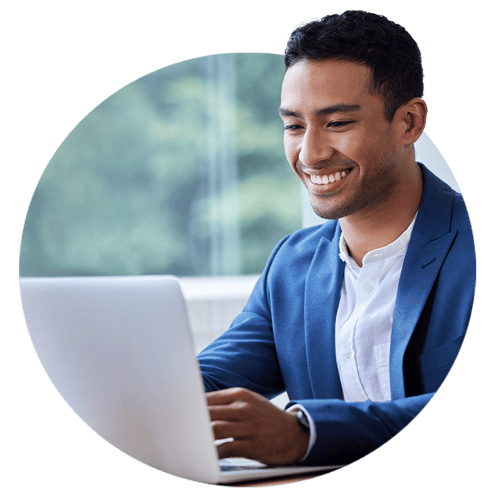 Immersed in Financial Aid Since Day One
For over 10 years, Regent Education has helped institutions to simplify and automate the management of the most complex financial aid scenarios, eliminate enrollment barriers, and maximize institutional scholarship dollars.
Making a Difference Through Financial Aid Automation
$
2.5
B
in financial aid awarded annually to 500K+ students
60
%
less time spent processing financial aid
$
28
M
awards distributed and 4k enrollments in new CBE programs in <4 years
50
%
decrease in per student cost over 18 months
20
%
reduction in financial aid office workload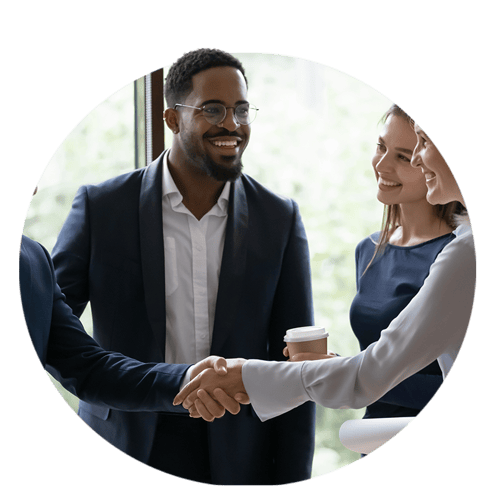 Backed by Forward-Thinking EdTech Investors
With a collective of leading EdTech investors behind us, Regent Education puts its 400 years of collective experience to work, developing a holistic suite of cloud-based solutions designed to meet all of an institution's financial aid needs.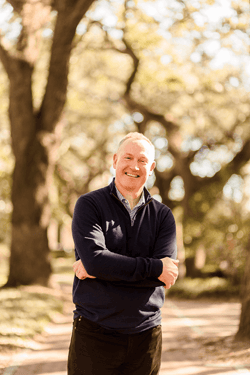 Jim Hermens
Chief Executive Officer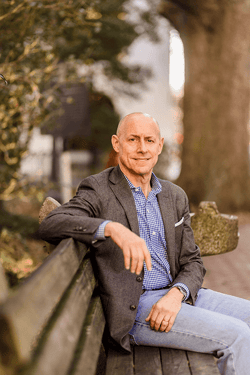 Tony Otten
Chief Financial Officer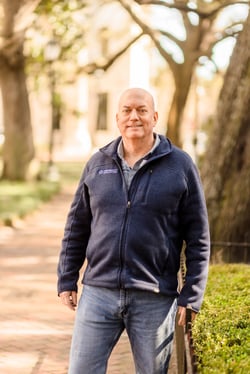 Ron Dinwiddie
Chief Product Officer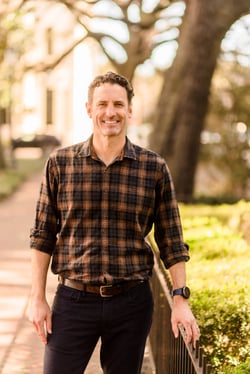 Daniel Hoult
Director Of Solution Architecture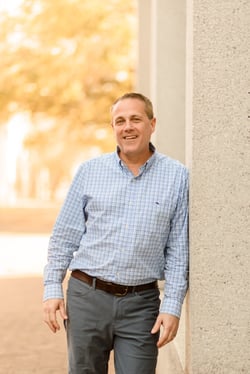 Michael Shollenberger
Vice President of Product Development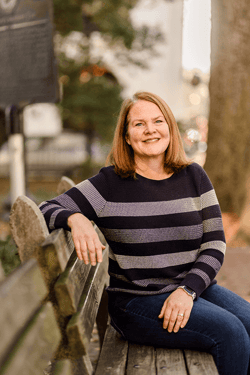 Katie Blot
Vice President, Delivery Services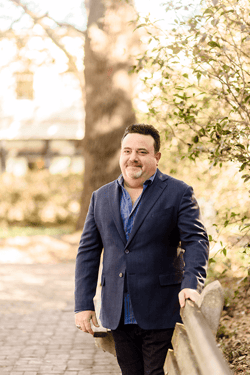 Chris Jordan
Vice President, Sales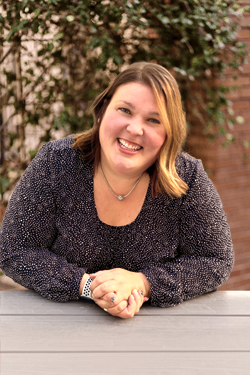 Heather Hodgson
Vice President, Marketing
Board of Directors
A team of dedicated investment leaders.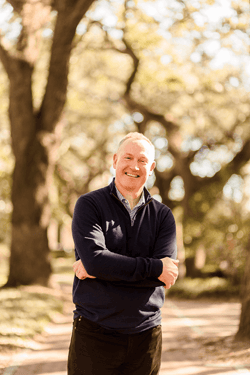 Jim Hermens
CEO, Regent Education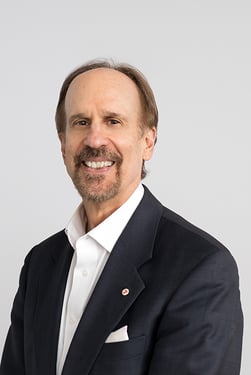 Greg Baroni
CEO, Attain Capital Partners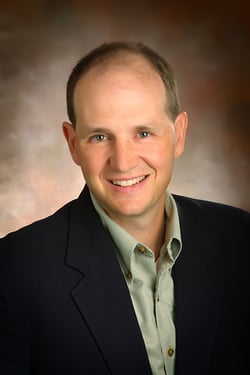 Wright Steenrod
Partner, Chrysalis Ventures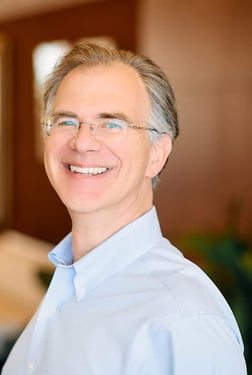 Robb Doub
General Partner, New Markets Venture Partners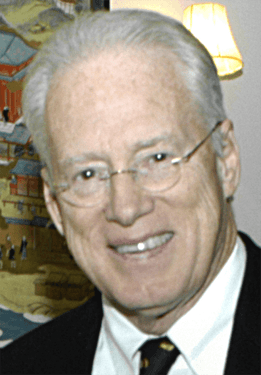 William E. Kirwan
Special Advisor to the Board and CEO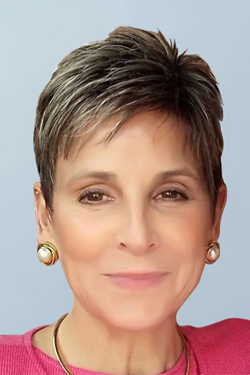 Allison Duquette
Special Advisor to the Board and CEO
Investors
A collective of leading, forward-thinking EdTech investors.
Attain Capital Partners
Attain Capital Partners invests in growth-stage companies in the knowledge economy. We seek to partner with firms delivering high-value technology-enabled solutions and services to business, government, and education clients. Our mission is simple: Truly empower teams while building lasting partnerships that make a real impact. For more information, please visit https://attain.capital/.
Chrysalis Ventures
Chrysalis Ventures manages one of Mid-America's largest funds for early-stage and growth investments with approximately $400 million under management. Since 1993, the firm has invested in over 65 companies, primarily in the healthcare and technology sectors. With headquarters in Louisville, Kentucky, Chrysalis has offices in Cleveland, Pittsburgh, and Ann Arbor. The firm seeks to partner with entrepreneurs to build enduring businesses in industries undergoing significant transformation. For more information, please visit chrysalisventures.com.
CNF Investments LLC
Established in 1997, CNF is an affiliate of Clark Enterprises, Inc., an active investor in venture capital and private equity. CNF, led by Robert Flanagan, manages over $350 million in capital with current investments in technology, healthcare, oil and gas, social media and education. CNF will consider direct as well as fund investments and seeks partnerships with experienced and passionate entrepreneurs and co-investors to build great companies. CNF focuses on growth stage companies, but will consider investments in early and late stage businesses as well. CNF conducts thorough and efficient diligence processes, but focuses most of its analysis on the potential investment's management team and other key players. CNF believes that success is based on the right combination of people, experience, hard work, focus and execution.
New Markets Venture Partners
New Markets Venture Partners is a venture capital firm that invests in and actively assists innovative education, information technology, and business services companies. The New Markets Team has decades of experience investing in and building high growth companies, maintains proprietary relationships with centers of innovation, and has particular domain expertise around technology and education. It prides itself on working to add value before, during and after the investment process. Visit newmarketsvp.com for more information.