Careers
We're looking for talented people like you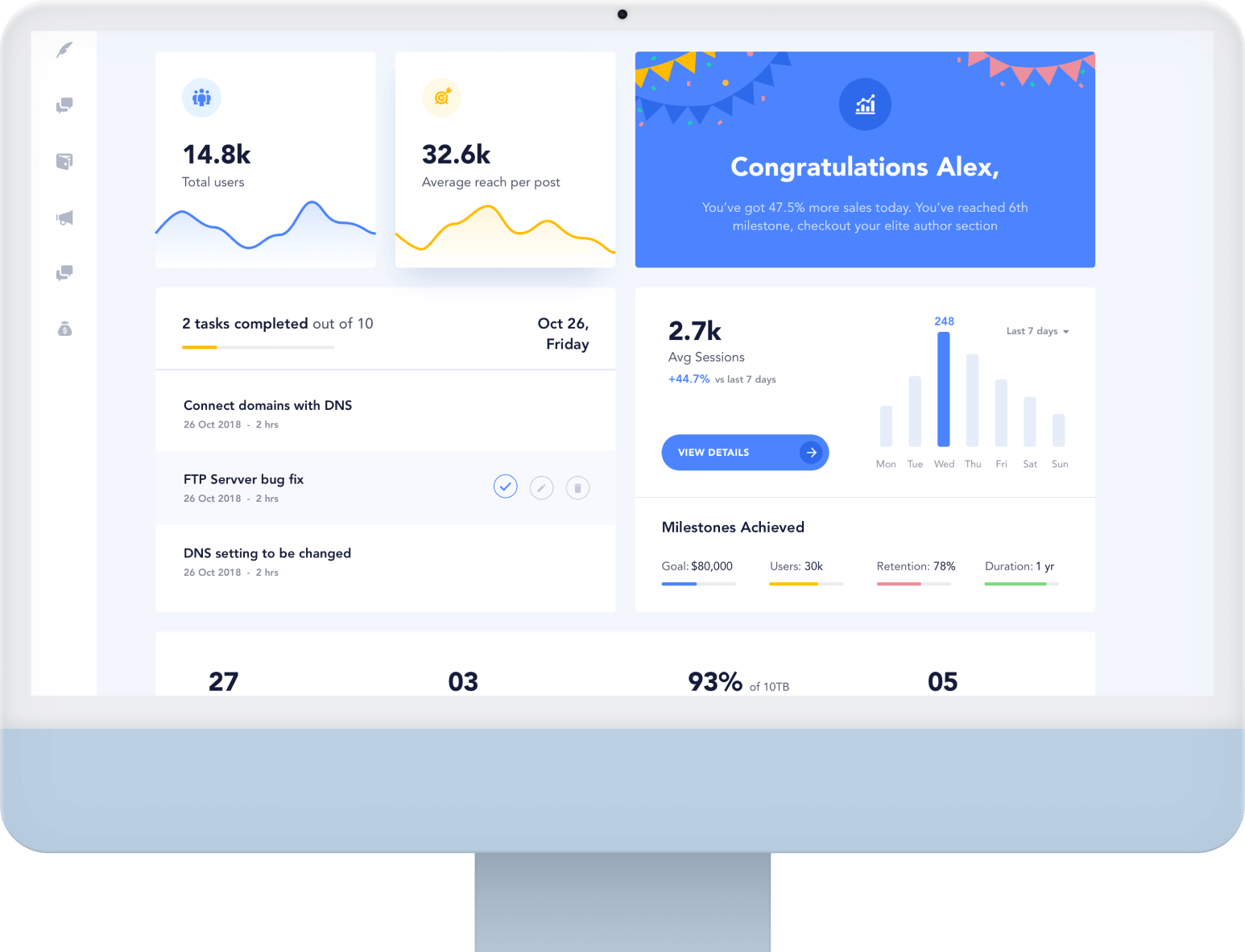 Triage Business Analyst Lead
Regent Education helps colleges and universities maximize enrollment by providing automated, flexible, and efficient solutions that meet financial aid needs across all enrollment models. As the leading provider of SaaS-based financial aid solutions, Regent Education helps institutions to simplify and automate the management of the most complex financial aid scenarios, eliminate enrollment barriers for non-US citizen students, and maximize every institutional scholarship dollar.
Backed by a collective of leading, forward-thinking EdTech investors and guided by a team of financial aid experts with more than 400 years of collective experience, Regent Education provides a suite of holistic, cloud-based solutions, uniquely tailored to address all of an institution's financial aid needs.
The Role
The Triage Business Analyst Lead will play a key client-facing role in all aspects of the system's implementation lifecycle and some aspects of the software development lifecycle. As a member of the Account Management team, this individual will work closely with clients, account managers, functional analysts, the Triage (maintenance) team, and other subject matter experts, ensuring that Regent Products meet clients' product utilization expectations. The ideal candidate for this role will have experience as a business analyst/business systems analyst within a fast-paced development team or financial aid office, with experience in troubleshooting issues with Financial Aid software. Knowledge in Financial Aid for Higher Education is required. Knowledge of Regent Award is preferred.
This position is remote (work from home), with a travel requirement of up to 10%.
Core Responsibilities
Contribute to Regent's BA discipline by training and coaching on business analysis best practices and capabilities, enhancing team knowledge and documentation in both Product Development and Account Management teams


Conduct critical analyses on issues reported by clients and evaluate root cause conditions; evaluate potential impact of issues and communicate to account managers and project managers; critically evaluate information gathered from multiple sources, reconcile conflicts, decompose high-level information into details, abstract up from low-level information to a general understanding, and distinguish user requests from the underlying true needs


Proactively communicate and collaborate with external and internal customers to analyze information needs and functional requirements


Serve as Regent's conduit between the financial aid community, customer community (internal and external customers) and the software development team through which defect resolution flows


Function as an internal liaison between Account Managers, Project Managers, Business Analysts, Developers, and Quality Assurance staff for maintenance-related issues (defects); provide guidance and oversight for prioritized defects, from initial reports through resolution; develop defect-analysis specifications and write bug reports according to standard templates, using natural language


Identify workarounds and temporary solutions or mitigation measures where possible


Collaborate with developers and other subject matter experts to establish the product vision and analyze tradeoffs between new enhancements, perceived gaps in functionality, usability, and system performance needs


Successfully engage in multiple initiatives simultaneously


Manage day-to-day responsibilities of the Triage team, monitor bug ticket status, identify, and resolve impediments for bug tickets


Ensure that team members maintain a high level of quality for issue write-ups and communications to clients and internal staff


Create and execute onboarding plans to train new staff, onshore and offshore, in Regent application functionality and U.S. Financial Aid concepts; identify knowledge gaps and provide refresher training for new and existing team members; recommend process improvements for defect reporting and defect-ticket lifecycle


Assist team members and colleagues with finding and interpreting product documentation and requirements specifications; review bug release-note write-ups prior to publication; update product documentation in collaboration with other Regent Business Analyst teams
Work Experience and Core Competencies
Strong analytical skills, including a thorough understanding of how to interpret client business needs and translate them into application and operational requirements in the Financial Aid industry


Work experience as part of a Financial Aid office in Higher Education


Experience with system configuration, data conversion, and troubleshooting with primary external applications and solutions


Experience working with clients in a collaborative development environment


Background working with complex business systems and integration projects


Excellent verbal and written communication skills and the ability to interact professionally with a diverse group of executives, managers, developers, and other subject matter experts


Strong work ethic—a definite team-player attitude—with a deep commitment to client satisfaction


Ability to prioritize work across multiple projects and be comfortable working in a fast-paced environment


Comfort with facilitating and training groups of internal and external users on system functionality


Results-oriented with a record of success in meeting deadlines
Our Culture
At Regent Education, we're passionate about developing and delivering products that enable higher education institutions to automate and customize financial aid so they can focus on what matters most: the students.
We empower our employees to embrace creativity, drive innovation, and collaborate with individuals of all levels across the organization. We're passionate about achieving results, both as a company and for our clients. And we strive to create a culture where opportunity, openness, enthusiasm, and teamwork result in a positive and rewarding professional experience for all.
We're a fully-remote, venture-backed SaaS company with comprehensive benefits, including medical, dental, vision, LTD, STD, AD&D and Life insurances as well as a 401k match and FSA/HSA options.
Regent Education is an equal opportunity employer. All applicants will be considered for employment without attention to race, color, religion, sex, sexual orientation, gender identity, national origin, veteran, or disability status.
If this role sounds like you, please email your resume with salary requirements to careers@regenteducation.com.