Financial Aid is Complex.
Managing it Doesn't Have to Be.
Automate the financial aid lifecycle across all enrollment models
Maximize enrollment and compete for top students
Increase transparency into loan options
Reduce manual effort and errors
Integrate your SIS, FAM, and CRM
Learn how we can help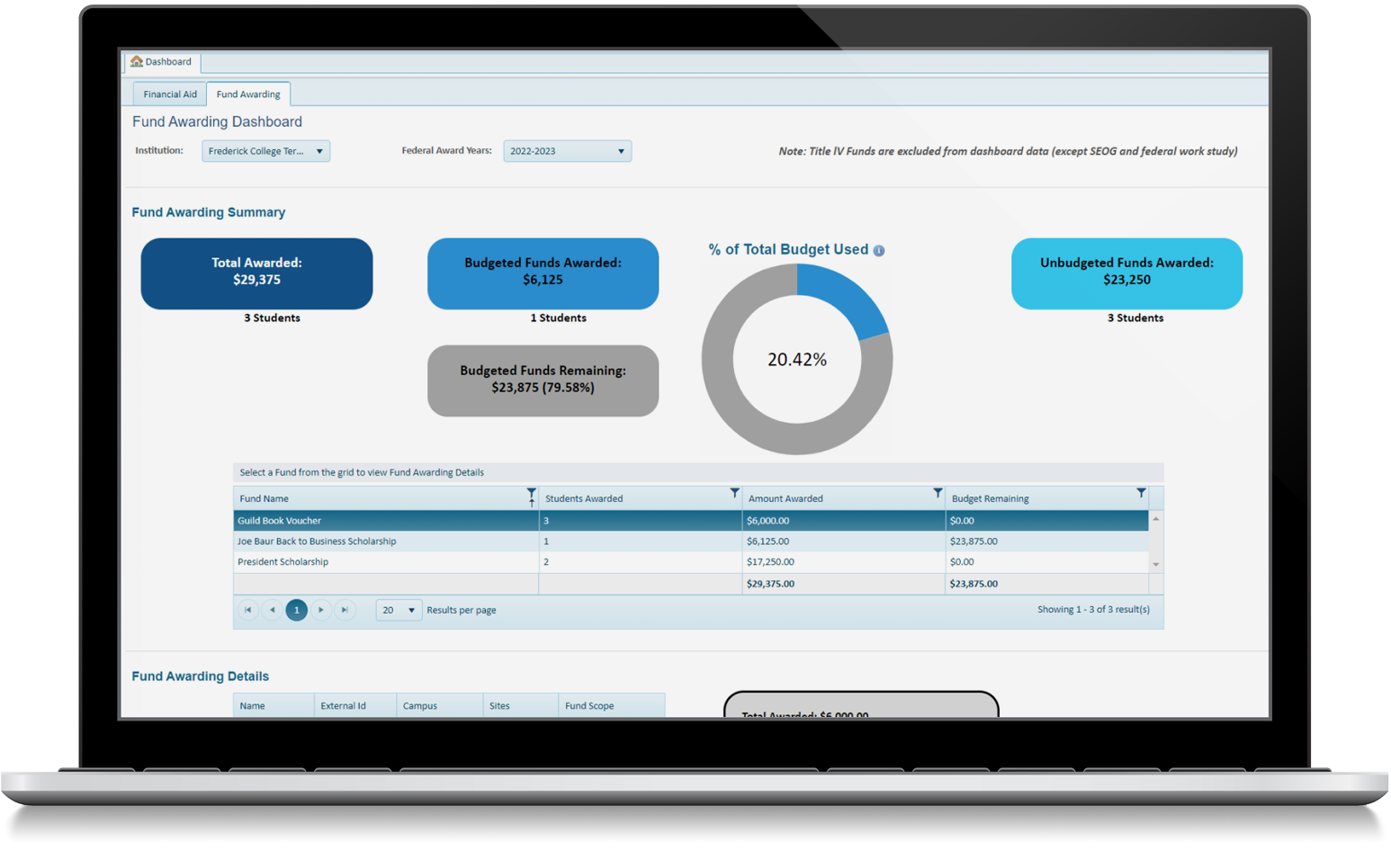 Real Clients. Real Results.
Our clients have financial aid and enrollment goals. We help to exceed them. Learn how.
Our Advantage
Automated, Integrated, and Flexible Financial Aid Management
Holistic and cloud-based, Regent Education automates financial aid management and integrates with key campus systems so you can compete for top students and exceed enrollment goals.
Support all enrollment and education models
Automate, customize, and accelerate deployment of the financial aid management lifecycle.
Spend less time packaging and repackaging
Automate the packaging, repackaging, disbursement, and R2T4 for all enrollment models.
Make every financial aid and scholarship dollar count
Maximize awards and enrollment by automating the full financial aid management lifecycle.
Deliver critical financial aid and enrollment insights
Integrate with campus systems to provide key insights and access to critical enrollment information.
Integrated, Cloud-based Financial Aid Solutions
Regent Education automates the full financial aid lifecycle across enrollment models so you can focus on what matters most: the students.
Adipiscing nunc neque sit id euismod etiam eget. A nulla

Felis vestibulum et suscipit placerat vestibulum nisi blandit vel duis. Nec.

Adipiscing nunc neque sit id euismod etiam eget. A nulla

Felis vestibulum et suscipit placerat vestibulum nisi blandit vel duis. Nec.

Adipiscing nunc neque sit id euismod etiam eget. A nulla

Felis vestibulum et suscipit placerat vestibulum nisi blandit vel duis. Nec.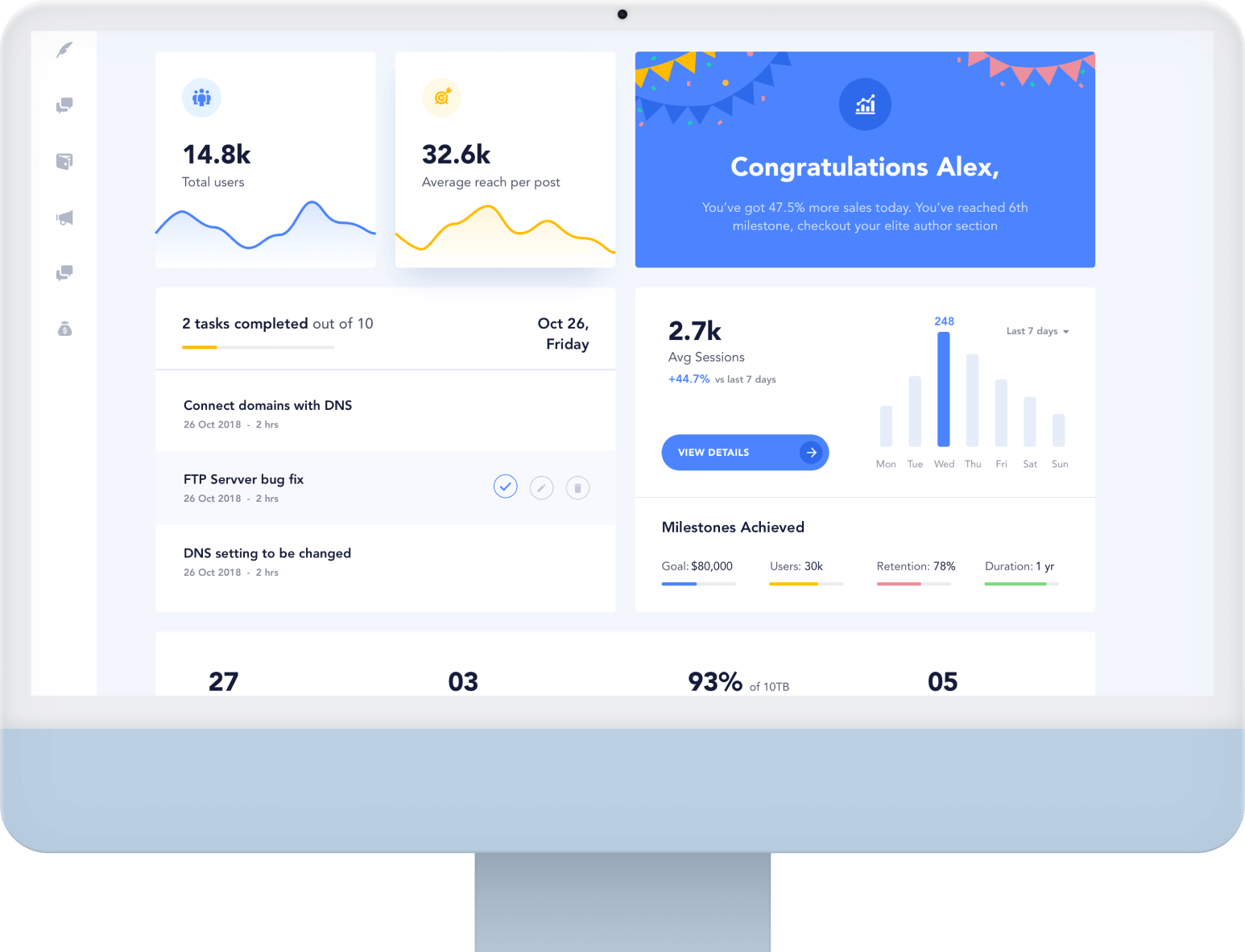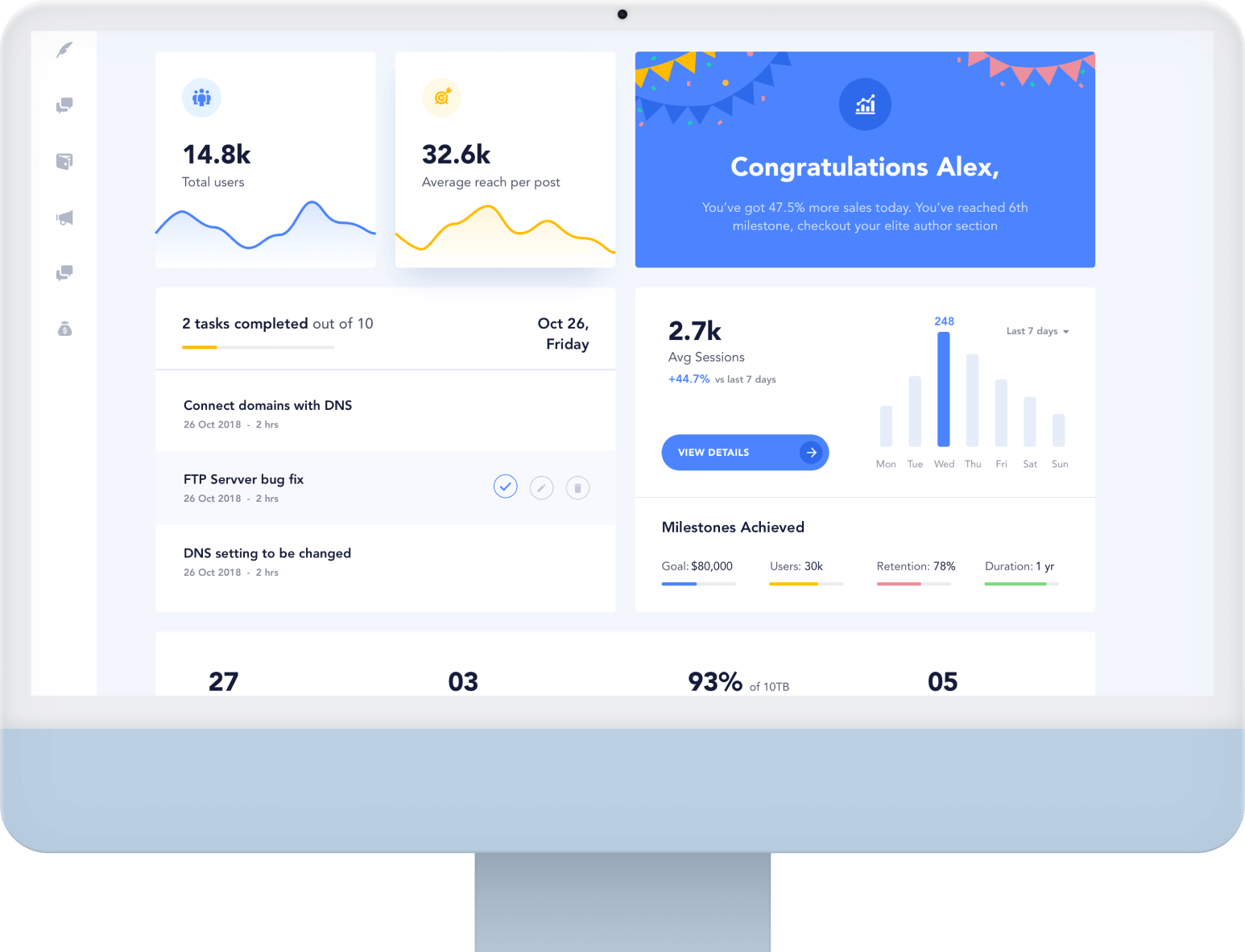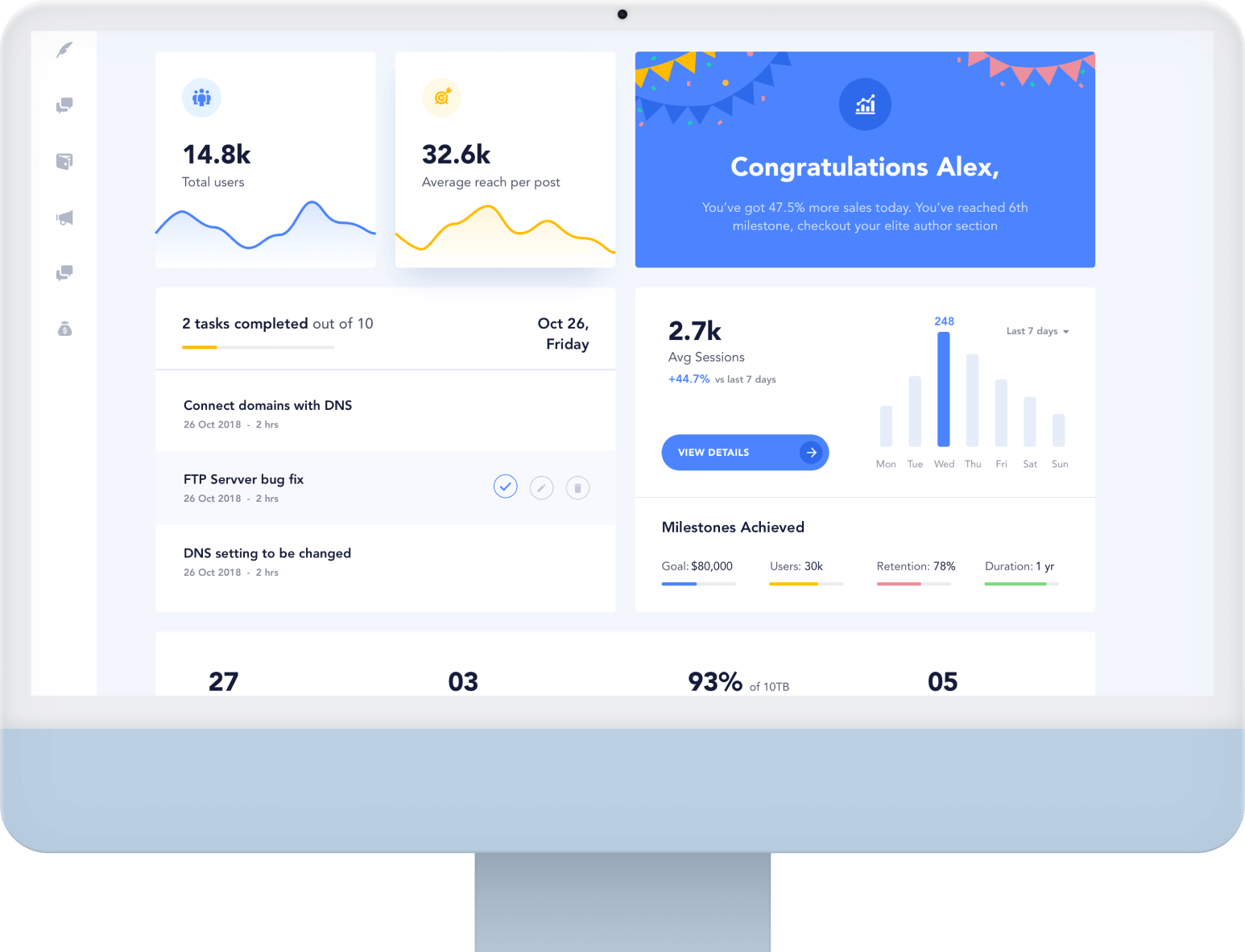 Our clients ipsum dolor
Pellentesque vitae blandit auctor tellus vulputate varius bibendum. Platea ut ac proin mattis. Tortor fames quam.
Testimonials
Helping Clients Reach Their Goals
See how we are helping institutions like you achieve real results.
Jim Lepianka
Associate Vice President of Information Technology
Galen College of Nursing
"Our goal is to deploy technologies that fundamentally support our ability to scale while also being directly supportive of the learner experience. Regent supports that with automation across our varied enrollment models, and a student interface providing clear and actionable financial aid information for our learners."
Dr. Matthew Davis
Executive Vice President
Bellevue University
"We've achieved measurable operational efficiencies in financial aid automation across both our flexible online and on-campus degree programs. These efficiencies, combined with the enhanced student support and 360-degree financial aid visibility within Salesforce due to Regent's Salesforce app, have driven significant improvements throughout the student enrollment lifecycle."
Julie Blanton
Vice President, Finance and Operations
Hutchinson Community College
"We are committed to providing clear and understandable information regarding the student financial aid process as well as timely and accurate financial assistance to all eligible students. Regent Education helps us extend that commitment."
Melinda Clark
Associate Vice President of Student Financial Services
Saint Leo University
"Financial aid plays an important role in helping all of our students attend the university. We are excited about our partnership with Regent for implementation of the full Regent Financial Aid suite. By using Regent's automated process, students will receive crucial financial information quickly in a student-friendly format."
Peter Blake
Agency Director
State Council of Higher Education for Virginia (SCHEV)
"We are proud to offer this alternative resource for state financial aid for non-citizen Virginia residents. The VASA Application not only supports previously ineligible students, it also supports the statewide strategic plan's goals of making college access more equitable and affordable for all Virginia students."
Ken Jackson
Director of Financial Aid and Scholarship
Brigham Young University — Idaho
"Reducing manual processes affords us time to develop creative solutions to individually help students," explains Jackson. "We recently received approval to start a financial literacy program and a financial aid help center where students can receive individual help with financial aid questions and learn how to budget and be wise with their money. If we hadn't found a way to lessen the high demand on our staff to process all financial aid packages manually, these new, innovative initiatives would not be possible."
Amber Garrison Duncan, PhD
Executive Vice President
C-BEN
"Quality CBE programs are structured to provide flexibility and remove time as a barrier to learning. Providing financial aid across multiple enrollments and multiple cycles ensures this flexibility, challenging traditional financial aid technologies. Regent Financial Aid is the only solution on the market that can automate these processes and has been a long-time partner to the CBE movement, enabling its growth. With the support of Regent, C-BEN is partnering registrars and financial aid officers to create new guidance on best practices in CBE programs."
Our Approach
You're in Good Hands
Regent Education's dedicated team of implementation and product support experts have over 400 years of collective experience in higher education financial aid.
Regent Education by the Numbers
As the leading provider of SaaS-based financial aid solutions, Regent Education simplifies the management of the most complex financial aid scenarios by automating the verification, packaging, repackaging, and disbursement across multiple enrollment models.
$
2.5
B
in financial aid awarded annually to 500k+ students
20
%
reduction in central financial aid office workload
7
k+
awards for CBE and SAY enrollments disbursed in the same week
$
28
M
in disbursements and 4k enrollments in a new CBE program < 4 years
64
%
reduction in financial aid processing time, from 17 days to 6 days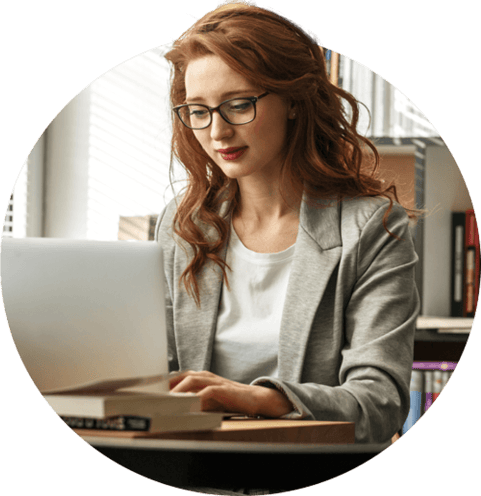 Made for Financial Aid Professionals by Financial Aid Professionals
For over 10 years, Regent Education has focused exclusively on building dedicated financial aid software. Guided by our financial aid experts who collectively have more than 400 years of higher education financial aid experience, Regent's software is uniquely tailored to the needs of financial aid professionals, particularly those at institutions using nonstandard term and/or non-term enrollment models in a BBAY structure and for CBE.